Former policewoman jailed 2 weeks for physically and verbally abusing maid
Published on 18th February, 2020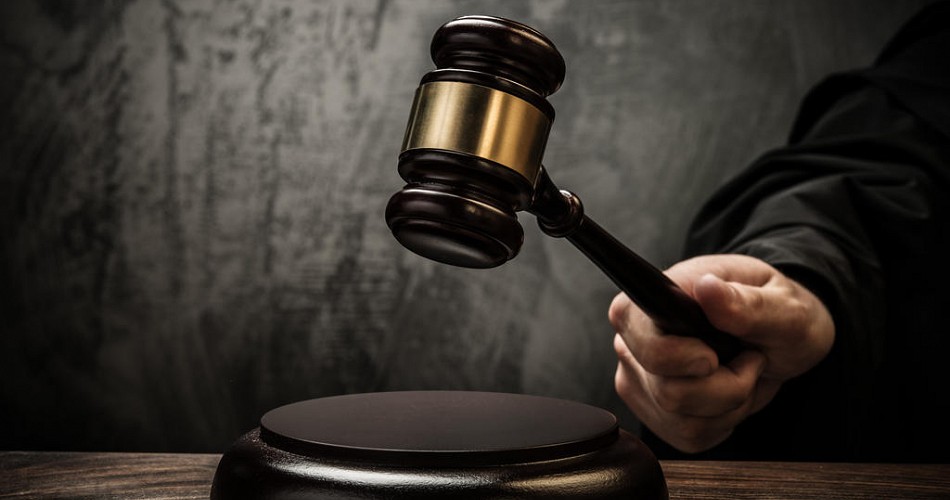 SINGAPORE — A former veteran police officer was sentenced to two weeks' jail on Tuesday (Feb 18) for shouting abusive words at her domestic helper and physically abusing her, including spitting at her face. Nazriah Md Isa, 41, held the rank of sergeant in the Singapore Police Force when she committed her offences, but resigned after being charged with the offences.
She was also ordered to pay the 36-year-old Indonesian helper S$1,160 in compensation. The court heard that the maid began working for Nazriah around Aug 28, 2018. When Nazriah got angry at her, she would call her names such as "pig", "prostitute", "dog" and "illegitimate".
Nazriah would also tell her: "If you cannot work, just jump down from the upper floor", and "Go to hell". This humiliated and distressed the maid, Deputy Public Prosecutor Kathy Chu told the court. In early September 2018, after working for Nazriah for two weeks, the maid was helping her to store some groceries when she put some of the items in the wrong compartments.
Seeing red, Nazriah kicked her on her right calf and spat at her face. Court documents showed that she threw a packet of wet tissue at her as well. The next month, the maid served Nazriah a cup of water in the living room and left, before Nazriah called her back and asked her why there was an ant in the water. Nazriah then threw a wooden toy block at the maid, striking her on her forehead. Read also: Man in landmark maid abuse case gets more jail time after prosecution appeals This turned out to be the last straw for the maid, whose name was redacted from court documents. The next day, a neighbour called a helpline, saying that the maid was throwing pieces of paper from her flat down to the first floor containing messages in Bahasa Indonesia asking for help. She was taken to the Centre for Domestic Employees and stayed there till her agent found her a new employer in June last year.
In mitigation, Nazriah's lawyer told the court that she was a policewoman for 21 years and has five children aged between five and 19 with her husband, who is also a police officer. She pleaded guilty to two counts of causing hurt to the helper, with another charge taken into consideration for sentencing. For each charge of causing hurt to a domestic helper, she could have been jailed up to three years, fined up to S$7,500, or both.
First Published on 15 February, 2020 By LOUISA TANG
Read more at https://www.todayonline.com/singapore/former-policewoman-jailed-2-weeks-physically-and-verbally-abusing-maid?fbclid=IwAR1puQ2rassIbeJNaekoabsT-ZPtLGguxCkLOrngdJgAkjjIRHzcgCyeiVA