5 Problems Facing Employers in Singapore
Published on 16th March, 2021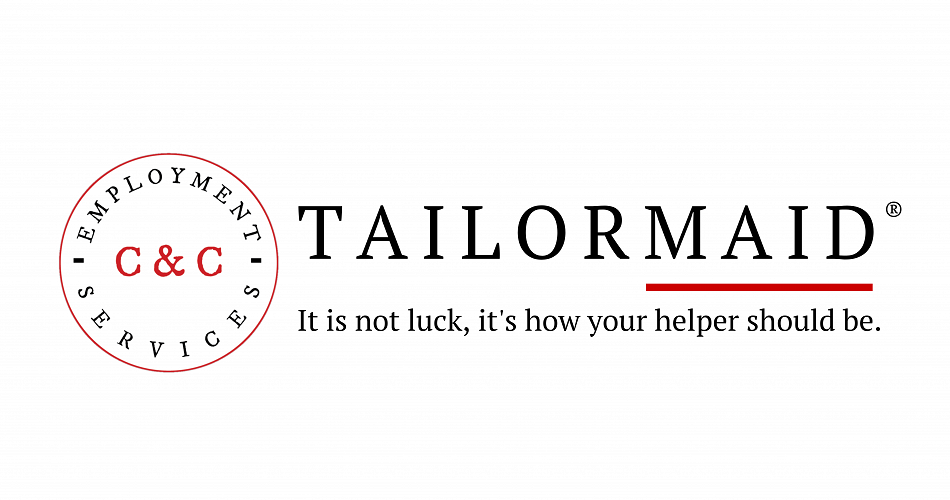 5 Problems Facing Employers and Helpers in Singapore
Many households in Singapore genuinely needs live-in domestic help. There is a surging number of such homes due to changing social trends such as a yearly rise in working mothers, the elderly, and sick household members.
Families always turn to reliable agents to offer them the best services. Some get great helpers while others don't. It's expected that with agents in place and government regulations, employers and helpers get the real deal.
Well, this is further from the truth since both parties are faced with various challenges. It's an expected occurrence since the interdependence relationship between the two has different social and economic expectations. Employers face the following challenges.

1. Difficulty hiring a reliable helper
Employers expect a smooth running of their home affairs with a new helper in the home. However, this is not always possible since some helpers are unreliable. It's frustrating to have that helper around, offer her flexible working hours, but the laundry basket is full, the floor dirty, and meals are not prepared on time.
Even with negotiations, talks, and patience, some helpers hardly get on board. Employers are therefore faced with the challenge of letting them go.
2. High Cost of hiring helpers
Helpers do not come cheaply; they're costly when it comes to salaries, medical cover, and paying for the agency fee. Some agencies may decide to charge you for replacing a helper.
Some miscellaneous costs involved in bringing house help in Singapore, such as their accommodation, and meals while on transit, can be passed down to employers. It, therefore, becomes a give-and-take situation where they either accept the high costs or forget about the helpers altogether.

3. Abusive Helpers
Most agencies do their best to ensure that their helpers are well trained and meet the employer's needs. Some helpers do not act as courteous, friendly, and respectful as trained.
Some helpers are abusive to their employers, their children, and the elderly. While there are free counselling and conflict resolution mechanisms, the whole situation leaves employers disadvantaged. They either retain the helper and hope she changes or let her go.

In extreme cases, some helpers physically abuse young children or the elderly. The emotional trauma of such acts to a family can't be ignored.

4. Additional Training for Helpers
Since many employers have different household needs, there's a need to train helpers to offer the best services. Some households need specific meals for toddlers, the elderly, and sick family members. Additionally, the cleaning schedules in many homes are not the same.
The employers can be forced to incur extra costs in retraining their helpers or replace them.
5. High Helper Turnover rate
Most helpers wish to stay longer in Singapore and offer their services as they earn income to take care of their families back at home.
Some helpers get emergencies such as sickness of family members and expiry of their contracts while others need to go home and settle down.

Finding a perfect helper like the previous one may be challenging for employers. One can discover herself changing helpers frequently in an unfortunate turn of events. Even with realistic expectations, some employers can't retain a helper as expected.

Do the above problems sound familiar or right now you are being caught in the situation?
Tailormaid Services Singapore will be honoured to help you in your situation and give you professional advice on how you can solve your problem. You can call us at 6781 8822 or whatsapp us at 88226966.